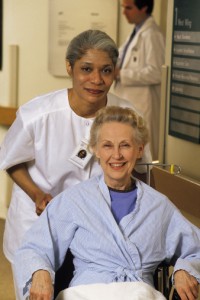 People with Alzheimer's or other forms of dementia often need specialized care as their disease progresses. Often the specialty care unit for Alzheimer's and dementia patients exists within a bigger facility that also offers varying levels of care based on a person's specific needs. Staff members at Alzheimer's facilities, such as those in the Sachse, TX, area, are specially trained to meet the needs of their memory care patients.
Alzheimer's care homes are designed to meet the specific needs of individuals with Alzheimer's disease and other forms of dementia. The list of facilities below is a sampling of facilities in Sasche, TX. Fill the out the form to the right for more information on any of these options.
At Senior Living Specialists, we are a FREE service dedicated to helping families find the facility that best suits their specific needs. We are a non-biased third party service compensated by referral fees from facilities.
---
Oxford Glen Alzheimer's Care
4546 Bunker Hill Rd.
Sachse, TX 76248
Specialties: Alzheimer's Care, Dementia Care, Memory Care
---