Simplify Your Search for Senior Living Facilities, Memory Care, and Group Homes. Assisted Living Dallas Fort Worth.
All too often families are confronted with the overwhelming situation of having to place a loved one in a senior living community or residential care home with no pre-determined plan in place. Stress levels are high, a result of uncertainty and no prior experience.
Doing the research, reading online reviews and health department surveys can be overwhelming with over 900 choices in the DFW area. All this leads to more confusion and frustration.
Please let us help you.
• Free Advisory Service – no obligation
• Based on Paul Markowitz's personal experience with placing his mother
• First local company to start in DFW – Established in 2008; helped over 6000 families
• Personalized - Not a franchise or national internet placement company
• Current knowledge of day to day operations in facilities
• Licensed Medical Social Worker on Team - Member of NASW (National Association of Social Workers)
• Featured on CBS News, D Magazine, 1080 KRLD, 98.7 FM and Dallas Morning News
You may wish to read the Testimonials families, physicians, and other health care providers have written about our services. Please visit the Newsroom to review our local media coverage. We also invite you to call us today at 214-929-5055 or contact us for immediate assistance for assisted living in Dallas.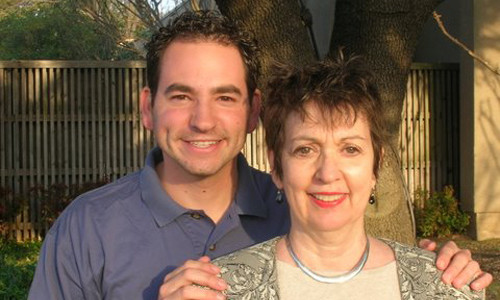 Get in Touch, We Can Help