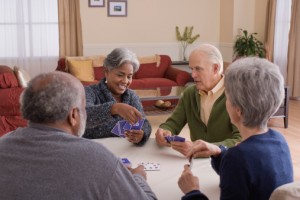 As the population of seniors grows here in Murphy, TX, there are more and more options in the DFW area for senior living communities. Assisted living facilities allow seniors to maintain much of their independence, but also offer some medical care as a person's needs change. Some of these facilities also have areas for people with specialized needs, such as dementia and Alzheimer's. Older adults have several choices to live in communities with other seniors needing varying levels of care. .
The facilities below is one option for facilities in Murphy TX.  Fill the out the form to the right for more information on any of these options.
At Senior Living Specialists, we are a FREE service dedicated to helping families find the facility that best suits their specific needs. We are a non-biased third party service compensated by referral fees from facilities.
---
Orchard Park Senior Living
304 West FM 544
Murphy, TX 75094
Specialty: Assisted Living, Alzheimer's Care, Dementia Care, Memory Care